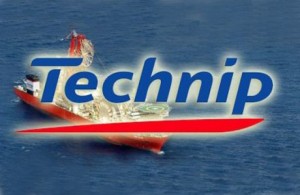 London – South Africa's petrochemical giant Sasol has selected Technip of France as the primary contractor for the front-end engineering and design (FEED) phase of its proposed gas-to-liquids (GTL) project in Louisiana, United States.
The award follows an earlier announcement that Technip had won a FEED contract for an ethylene cracker in Lake Charles, Louisiana, that will be part of the 96,000-barrel-per-day GTL facility.
Technip's FEED work on the GTL plant will be carried out in Rome, Italy, which is the reference and main execution centre for the company.
The contract falls within an existing Front-End Loading alliance for GTL between Technip and Sasol – "a unique win-win example of owner-contractor collaboration", said Marco Villa, senior vice president of Technip's Region B.
Financial terms of the contract were not disclosed.
The project, to be built in the Westlake area, would be the first of its kind in the US and could rival Shell's $18 billion to $19 billion, 140,000-barrel Pearl plant in Qatar.
GTL player Sasol has said the Lake Charles plant could cost between $16 billion and $21 billion to build. The company expects to make a final investment decision by next year.
Technip calls itself one of the world's leaders in engineering major GTL facilities.