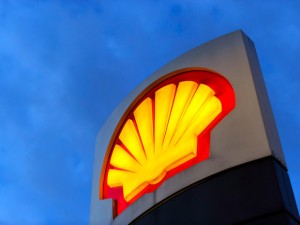 London – Royal Dutch Shell said on Friday it had suspended third party exports of Nigeria's Forcardos grade of crude oil due to a leak in the pipeline which it is repairing.
"The line was immediately shut down when we observed the leak on March 4," the statement said.
A spokesman said less than 15 barrels of oil had leaked. Traders had earlier told Reuters the grade was subject to delays of at least a week, and that at least two cargoes due to load in March had yet to do so.
Reuters interactive mapping showed vessels around the port had been waiting for days without loading at the Forcados oil terminal.
Shipping data gathered by Reuters showed there were six cargoes of Forcados oil due to load in March, representing 177,000 barrels per day.
The first had been due to load on March 4 or 5 and was still waiting outside port, a traders said, making the delay at least a week.
Nigerian oil has frequently been subject to oil theft from pipelines, pushing output well below target.