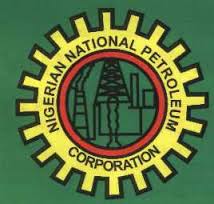 Abuja, Nigeria – Nigerian President Goodluck Jonathan has appointed five new Group Executive Directors for the state-owned national oil company, the Nigerian National Petroleum Corporation (NNPC).
The Presidential spokesman Reuben Abati said in a statement yesterday that the appointments were to fill vacancies currently existing in the corporation.
The new executive directors include Mr. Ian Gregory Udoh, Group Executive Director, Refining and Petrochemicals (who replaces Mr. Anthony Ogbuigwe); and Dr Dan Iwoene Efebo, Group Executive Director, Corporate Services (replacing Hamman A. Sambo, who has been serving in acting capacity).
Also appointed are Ms. Aisha Mata Abdurrahman, Group Executive Director, Business Development; Mr. Adebayo Ibikunle Ibirogba, Group Executive Director, Engineering and Technical; and Dr Joseph Thlama Dawha, Acting Group Executive Director, Exploration and Production, who is replacing Mr. Abiye Membere.