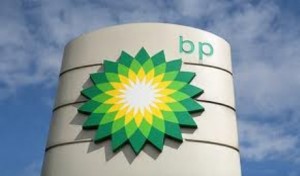 London – British multinational energy company BP Plc announced late Monday that it has appointed Dr Angela Strank to the position of BP Chief Scientist.
Strank succeeds Dr Ellen Williams, who has been nominated as Director of the Advanced Research Projects Agency at the US Department of Energy.
Strank's new role will see her take responsibility for developing strategic options that will help BP benefit from developments in science and technology, while she will also coordinate BP's Technology Advisory Council. The TAC advises BP's executive management team on the status of science and technology within the company.
Strank joined BP in 1982. She has held a variety of technical and commercial management roles in BP's upstream and downstream businesses, as well as in its corporate center. For the past two years she has worked directly for BP Chief Executive Bob Dudley as joint head of his executive office.
Dudley said in a company statement:
"Angela's technical expertise and leadership experience range right across BP's businesses – from geology and exploration to tribology and fuel formulation. This gives her a deep understanding of how science and technology remain central to all that BP does and I know that Angela will help keep BP at the forefront of scientific development and its application."